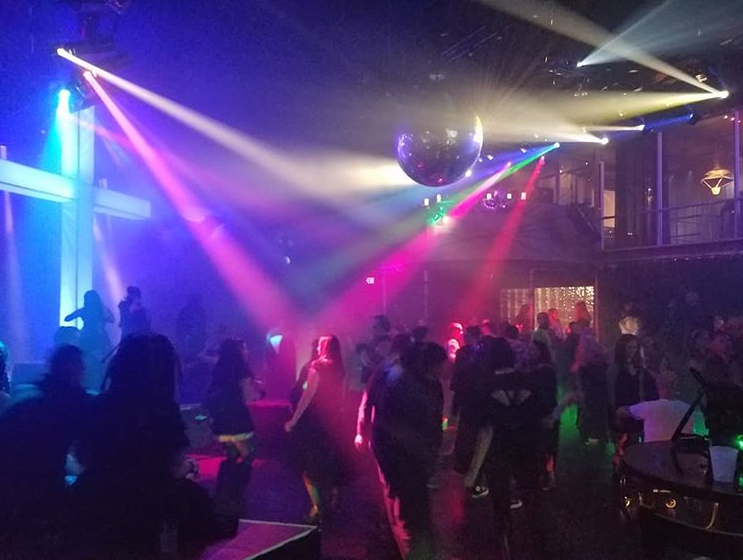 Now open!
Join us for country music until 11:30 pm, then dance to pop and electronic hits until close. Plus, take a look at a few of our weekly parties below.
---
Check out our calendar of weekly events to find out what's going and when the party gets started.
COUNTRY MUSIC
Every Friday and Saturday
8 pm to 11:30 pm
DANCE HITS & LIVE DJs
Every Friday and Saturday
11:30 pm to 2 am
WEEKLY T DANCE
Every Sunday
5 pm to 9 pm
KARAOKE
Every Wednesday
8 pm to Midnight
One of the most celebrated clubs in Oklahoma City history is re-opening this fall. Come experience the iconic dancefloor for yourself, with live DJs, new lights, new sounds, and of course, the epic video screens–now in high def.